Lean / Lean Six Sigma at Thayer School of Engineering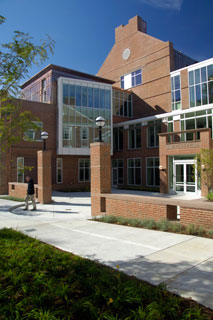 There are many Lean, Six Sigma and Lean Six Sigma offerings available to the professional community, yet our unique courses—developed to meet the demands of students and businesses—offer certification from a world-class institution.
Thayer School of Engineering at Dartmouth is known for providing superb education in the engineering sciences. Since 2005 we have offered a rigorous professional development series in Lean / Lean Six Sigma to seasoned experts and students alike, certifying more than 3000 people from a diverse set of backgrounds.
Our faculty and staff are Dartmouth professors teamed with industry professionals. Under their teaching and industry expertise, you'll gain the rigorous and practical hands-on experience that will allow you to successfully implement Lean or Lean Six Sigma tools and techniques at your place of business.