Student Workshops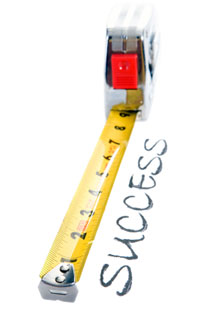 Green Belt
The business world is highly focused on process improvement through reducing costs, increasing speed, and improving quality or customer satisfaction. This is true for virtually all business practices, including contract negotiation, purchasing, selling, marketing, and production. Launch yourself into this corporate world with a Lean Six Sigma Green Belt certification from Thayer School of Engineering at Dartmouth.
Your Lean Six Sigma skill set will include root cause analysis, process mapping, statistical process control, design of experiments, and a variety of other useful process calculations, allowing you to bring expertise to any field or discipline.
Participants are expected to have an extensive mathematic background prior to attending the workshop, including graduate statistical work acquired at Thayer, Tuck, or the Dartmouth Institute for Health Policy and Clinical Practice (formerly the Center for the Evaluative Clinical Sciences).
See also: